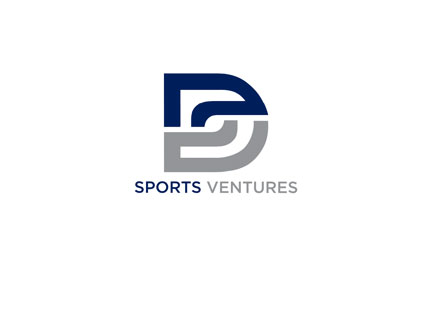 Kevin Davidson
CEO, DSSV
Kevin Davidson or "K.D." as he is affectionately known, is the CEO of Orlando-based DS Sports Ventures, LLC. DS Sports Ventures was originally founded in 2017 as a software and technology-based company during the incubation period of KD's vision, Baseball Cloud, LLC. In a short period of time, DSSV has quickly morphed into a baseball-based private equity conglomerate garnering national attention by swiftly acquiring and now managing several of the nation's largest and most influential baseball businesses and product lines.
Baseball Cloud was born from a goal to change the way data is viewed, processed, and utilized by providing players, coaches, trainers, and scouts a platform to access data in a centralized and resourceful location. Educating the sports market on how data can revolutionize talent and performance is the foundation for creating this groundbreaking software. Over 60 major colleges in the United States have implemented the technology that DS Sports Ventures and Baseball Cloud are responsible for developing, with demand growing daily.
KD is a graduate of Rollins College ('02) and spent the better of 7 seasons in the Houston Astro's organization as a catcher. He played as high as AAA and was the 2003 Astros Minor League Player of the Year. KD was always known as a tenacious competitor with an unparalleled aptitude for the game he has dedicated his life to.
When an injury cut his career short in 2007, it is no surprise that KD took the transition into corporate America in stride, as he embarked on a new career as a financial advisor. KD used his competitive nature, sharp communication skills, and networking ability to quickly build a book of business that boasted some of the biggest stars in Major League Baseball.
KD eventually made his way back to the diamond, but this time as a manager in the Florida Collegiate Summer League, of which he is now the Chairman of the Board. After winning the last of 3 League Championships, setting the record for wins in a season, and becoming the winningest manager in league history, he decided to retire to focus his energy and effort on building DS Sports Ventures.
It was a reluctant, but a happy end to a decorated coaching career that spanned 9 seasons and saw over 70 of his former players go on to sign professional contracts, many of which are still playing today.
KD has been recognized and honored by being named to "Orlando's Top 40 under 40" business people and helped raise over seven million dollars for local charities. KD's mark on the game of baseball in the state of Florida is undeniable, and has quickly expanded to a national footprint as he leads DS Sports Ventures to the forefront of the data revolution in baseball.
×